About SunRise Imaging
SunRise Imaging, Inc. is the international market leader for high-performance microfilm digitizing systems. SunRise scanners are used in more libraries, government agencies, state archives, service bureaus and corporations than any other scanner in the world.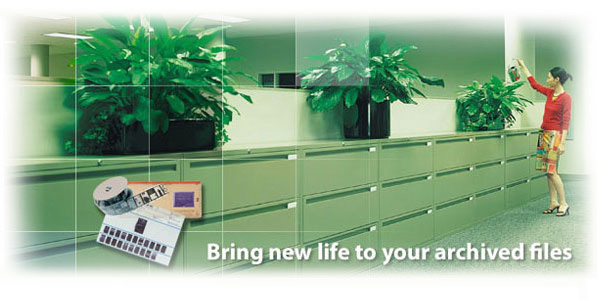 The SunRise system offers flexibility and delivers superior image quality for more film formats and film challenges than any other single scanner.
Unique 3-in-1 design handles multi-film formats with a single investment
Point and click user-friendly interface
Superior image quality
User-Friendly wizard guides for effortless film set up
SunRise's patented, continuous scanning technology allows the scanner to operate at its optimal level to achieve "high-speed" conversion for both bitonal and grayscale formats.
SunRise Imaging History
In September, 1997 Printrak International, Inc. acquired SunRise Imaging. Printrak was a worldwide supplier of automated fingerprint identification systems (AFIS), and commercial biometric identification markets.
In November, 2000 Motorola acquired Printrak International Inc. Printrak became a wholly owned subsidiary of Motorola within the Motorola Commercial, Government, and Industrial Solutions Sector (CGISS).
In April, 2004 Advanced Digital Research, Inc. acquired SunRise Imaging from Printrak, A Motorola Company.